Release 2017!
Disclosed on October 10, 2017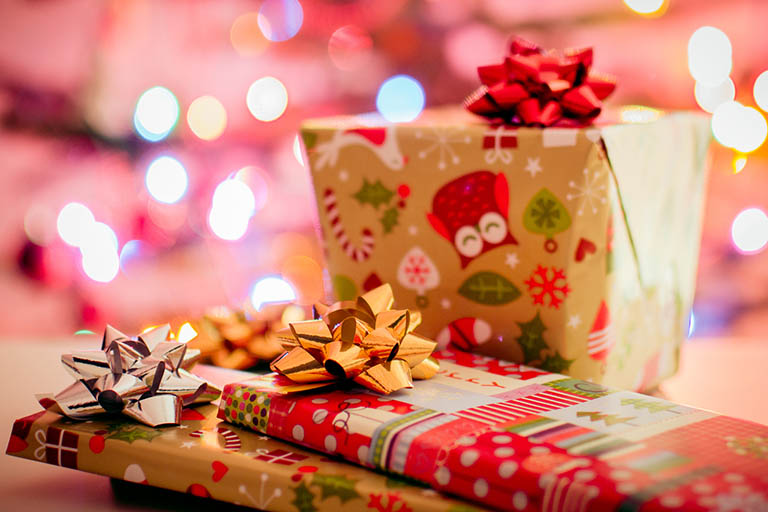 We are pleased to announce the new 2017 version of My-Secret-Santa.org!
In addition to the small graphic refresh aimed at making the management of your draw run more fun and enjoyable, we have also added a few improvements, summarized below.
Excellent preparation!
News about the draw organization
3 ways to reveal the results
Mode 1 - Secret until the day D: the results are revealed on validation of the organizer in 2 steps
Mode 2 - Secret forever: only the person who made the draws knows. The results are never revealed
Mode 3 - Results revealed as soon as the draw is launched: all participants can see and consult the results on the draw space
Create your new print using your history
No more tedious entering e-mail addresses! Load the list of participants from a previous event in just one click.
For Gmail users, you can also benefit from auto-completion based on your address book (for those who would worry about this, this data is not stored at all).
What's New for Draw Participants
Possibility to share your list with Santa Claus on 3 levels:
Level 1 - to your Santa Claus only (or your Santa Clauses if multiple draws per person)
Level 2 - to all participants in the draw
Level 3 - in public, for sharing on social networks for example
Two proposed sample letters for Santa Claus:
Chinese portrait
My good deeds of the year
Use Emojis (😊) on your letters and messages!
Automatic e-mail reminders in the case you forget to write a letter to Santa Claus
Each participant who has not written his letter to Santa Claus, will receive an email 4 days after the draw to remind him that he must finish his list and one every 3 days until he completes it (there will be 5 notifications in total)
Back to blog