New features!
Disclosed on October 18, 2018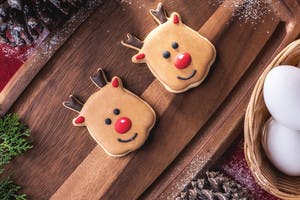 Following the success of the 2017 edition (more than 300,000 participants!!) Now the 2018 edition is ready and offers many new features! We are pleased to announce this new features that will help you to organize your Secret Santa! My-secret-santa.org will offer a top level experience for that! You can prepare with time yor Secret Santa (Don't fall asleep, it's already November!).
Secret Santa organizer features
Now you can manage events with up to 500 participants! (contact us if you feel limited with this amount)
Powerfully manage events and participants (share a link it to manage subscriptions) up to 500 participants
Mail distribution tracking detects problems with the emails (it quickly identifies incorrect email problems).
Define a graphical theme: Christmas, Secret Santa, Secret Santa at Work, Mountain or Sea
Define up to 5 draws per participant and event (default is 1)
Participants features
Pick random name(s) in a secured area with private access (fully compatible with laptop, tablet & mobile)!
Exchange anonymous messages with the participant(s) you have drawn
Write a letter to your Santa using a template
Share your wishlist with others. 3 levels : 1-only to your Santa, 2-to all participants, 3-public!
Find great gift ideas!
... while maintaining the success characteristics
Define exclusions to avoid draw between participants (couple, brothers & sisters, etc.)
Choose between 3 drawing modes: Mode 1 - Secret until D-day, Mode 2 - Secret forever, Mode 3 - Unveiled as soon as the draw is launched
Modify your event freely until it is validated (add / remove participants, dates, description, etc.)
Define up to 5 draws per participants per event (by default it is 1 draw)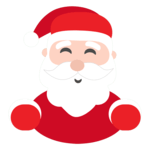 Back to blog