Your Secret Santa in 2020!
Disclosed on October 11, 2020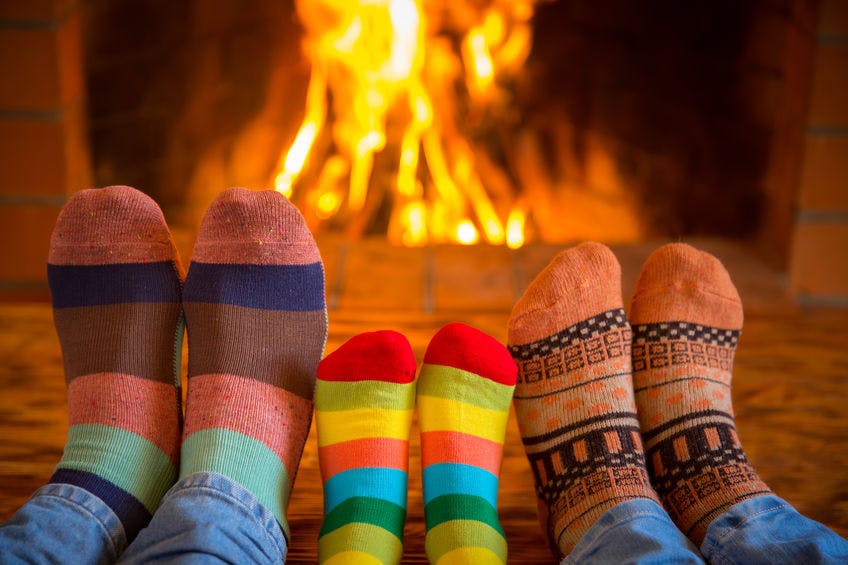 Yes ... the end of the year is already approaching !! Tirokdo makes it easy to organize your Christmas draws with family, friends or colleagues ! It's not too early to think about it, with Tirokdo you will be able to :
organize a draw online
gather all participants before the day
follow the preparation of your event
allow everyone to find the gift(s) that they like
On the program of the 2020 novelties:
A new Participant Space: draw, letter to Santa Claus, exchange of secret messages, etc. (See the demo of the new participant area)
A new search engine for gift ideas
A list of gift ideas to share with Santa Claus or to give as a gift.
Without forgetting the flagship features that have made previous editions so successful: complete remote organization until D-Day, between 1 and 5 draws per participant, sharing of registration links via WhatsApp, Facebook, LinkedIn, etc., definition of exclusion rules between participants, exchange of anonymous messages and writing a letter to Santa Claus!
Spread the word and get started! We wish you all the best for Christmas! Take care of yourself and your loved ones,
Back to blog