Your Secret Santa in 2019!
Disclosed on September 3, 2019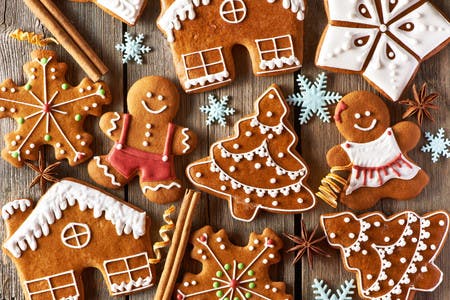 After the hottest summer in a long time, it is time to think about the autumn preparations!
My-Secret-Santa.org will help you organize your Secret Santa with family, friends or at the office!
For this 2019 edition, many new features for a guaranteed success:
Exchange messages between all participants on the participant area (in addition to anonymous messaging)
Try the new draw mode ("Mode C") where participants do not know who they are drawing before D-Day: everyone should exchange anonymous messages to find out more (two-way surprises!)
Find many new gift ideas!
Make your life as an organizer easier with many new features (changes after validation, advanced features, adding participants at the last minute (if conditions allow), etc.)
Not to mention the key functions that have made the success of previous editions so successful: complete and remote organization up to D-day, between 1 and 5 draws per participant, sharing registration links via WhatsApp, Facebook, etc., defining exclusion rules between participants, exchanging anonymous messages and writing a letter to Santa Claus!
Talk about it and get started!
Back to blog